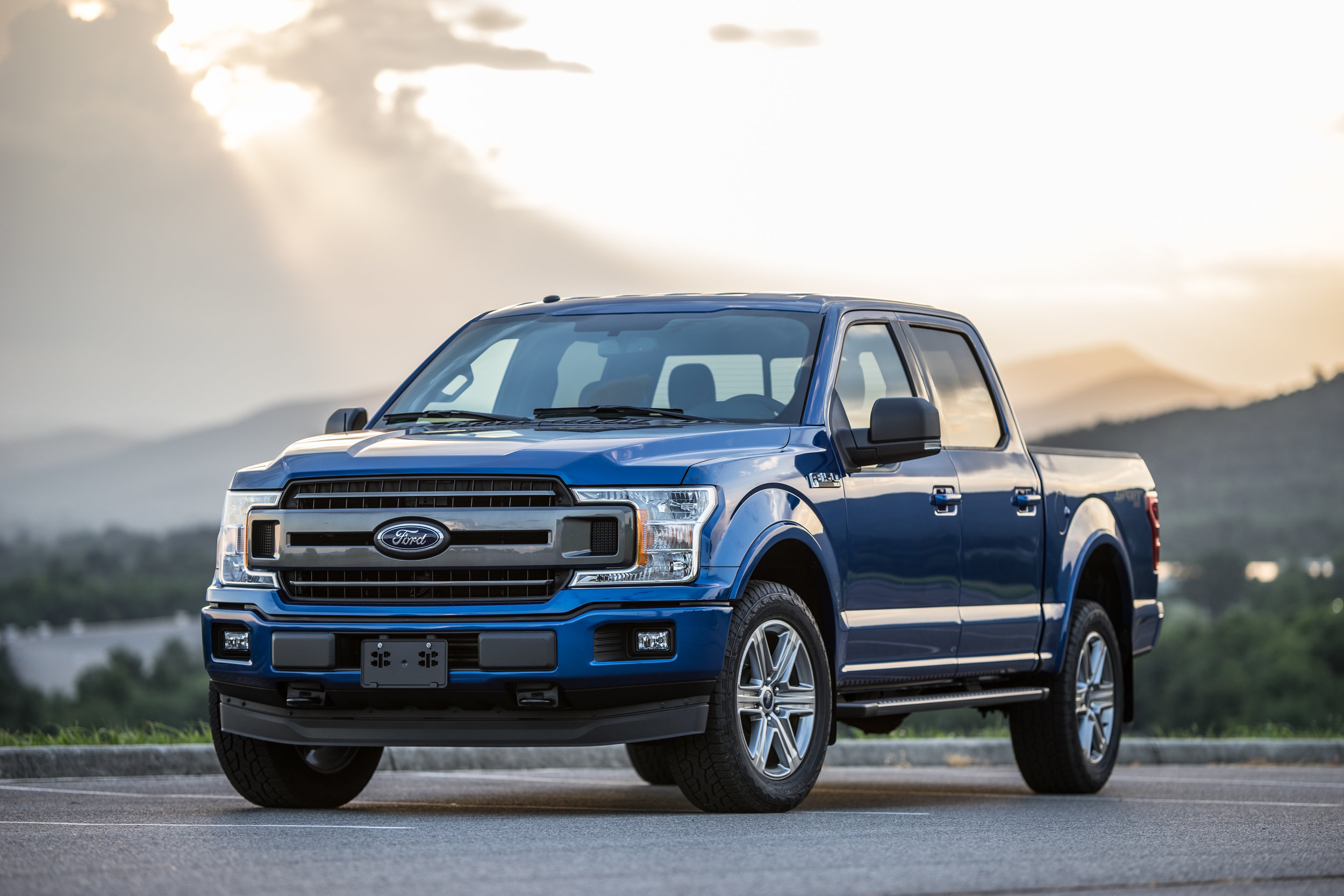 Own your vehicle in 24 months!
You won't find any 5 or 7 year terms here! With Utility Auto Sales you can own your vehicle in just 24 months, No strings attached
Welcome to Utility Auto Sales
Opened in 1999, we are thrilled to be working alongside such passionate individuals who share many of the same values as we do. We pride ourselves on customer satisfaction and promise to take the customer shopping experience seriously. We are proud to provide you with a huge inventory of previously loved vehicles. Our long-standing relationships with customers coupled with our knowledgeable team of sales consultants and product geniuses have allowed us to continuously innovate to provide an unparalleled customer shopping experience!